Mildenhall Hub Awarded as Winners at RICS Awards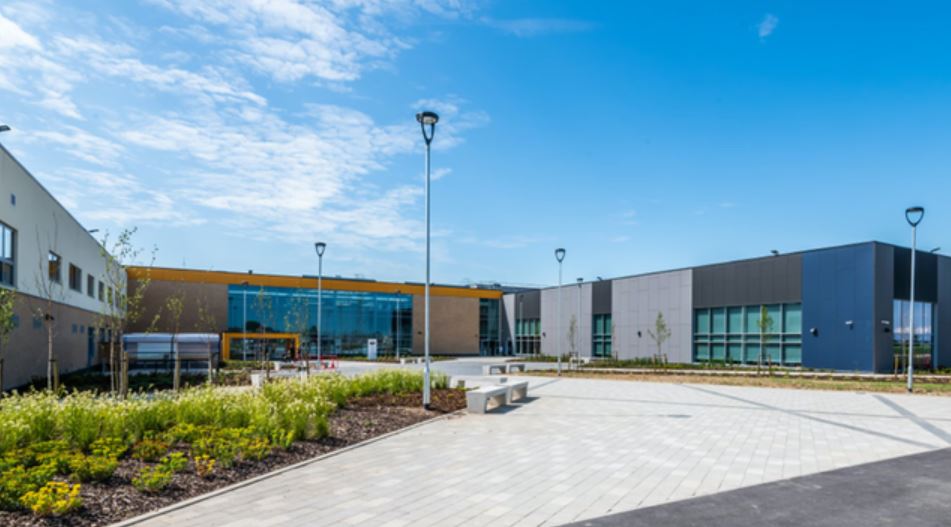 Congratulations to Mildenhall Hub who were named as one of the winners in the East of England at the Royal Institute of Chartered Surveyors Awards.
Last year SCL Interiors completed works on this project which was constructed to replace outdated facilities with a modern, multi-million community hub which combines education, health, leisure, blue light, and community facilities under one roof.
This unique project has regenerated the area by supporting the growth of businesses, providing employment opportunities, and attracting people who are keen to use the "fantastic" facilities.
We wish them the best of luck as they prepare for the RICS Awards Grand Final where they have been shortlisted for nationals.