Recently secured: Kidbrooke Village SE3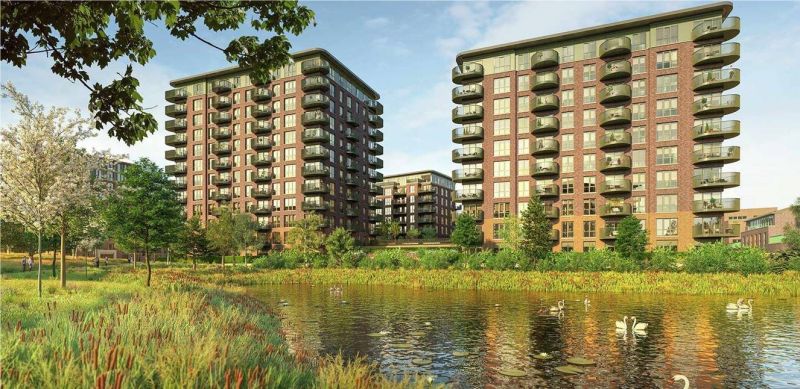 SCL London have been awarded the SFS framing to Block E, Phase 5, Kidbrooke Village, SE3.
We are delighted to be working with Berkeley Group Plc and look forward to delivering this project.
Block E will consist of 298 new build apartments and townhouses to the historic, highly-acclaimed, former RAF base during World War II, subsequently Kidbrooke Village has now become one of Europe's largest urban regenerations of the former Ferrier Estate.