SCL join forces for Earth Day 2022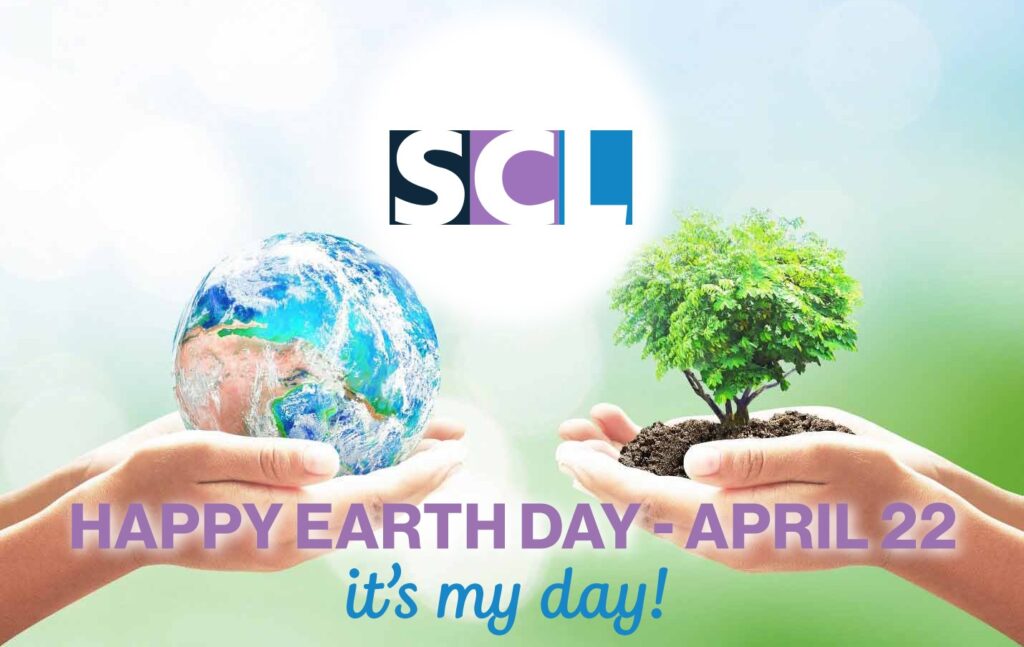 Today we join forces with an estimated one billion people around the world to celebrate World Earth Day.
This year's theme is 'Invest in our Planet' and the focus is to spread awareness about issues, including pollution; global warming & deforestation.
SCL are passionate about playing their part to protect the environment and raising awareness so we set ourselves a challenge that for every new enquiry picked up and in each instance where a contract is successfully secured, we would donate two trees. Tree planting is a critical activity which helps us as a business achieve our SDGs, contributes to our Corporate Social Responsibility and Sustainable Leadership. It's also a good thing to do which will help us achieve our long term environmental awareness objectives under our ISO14001 obligations.
So far this year, we couldn't be more pleased with the results and are proud to say that we have planted over 10 trees in total between SCL Interiors & SCL London which will take out 6 tonnes of Co2 per year which is equivalent to driving 6000 km with a diesel car 3x over!